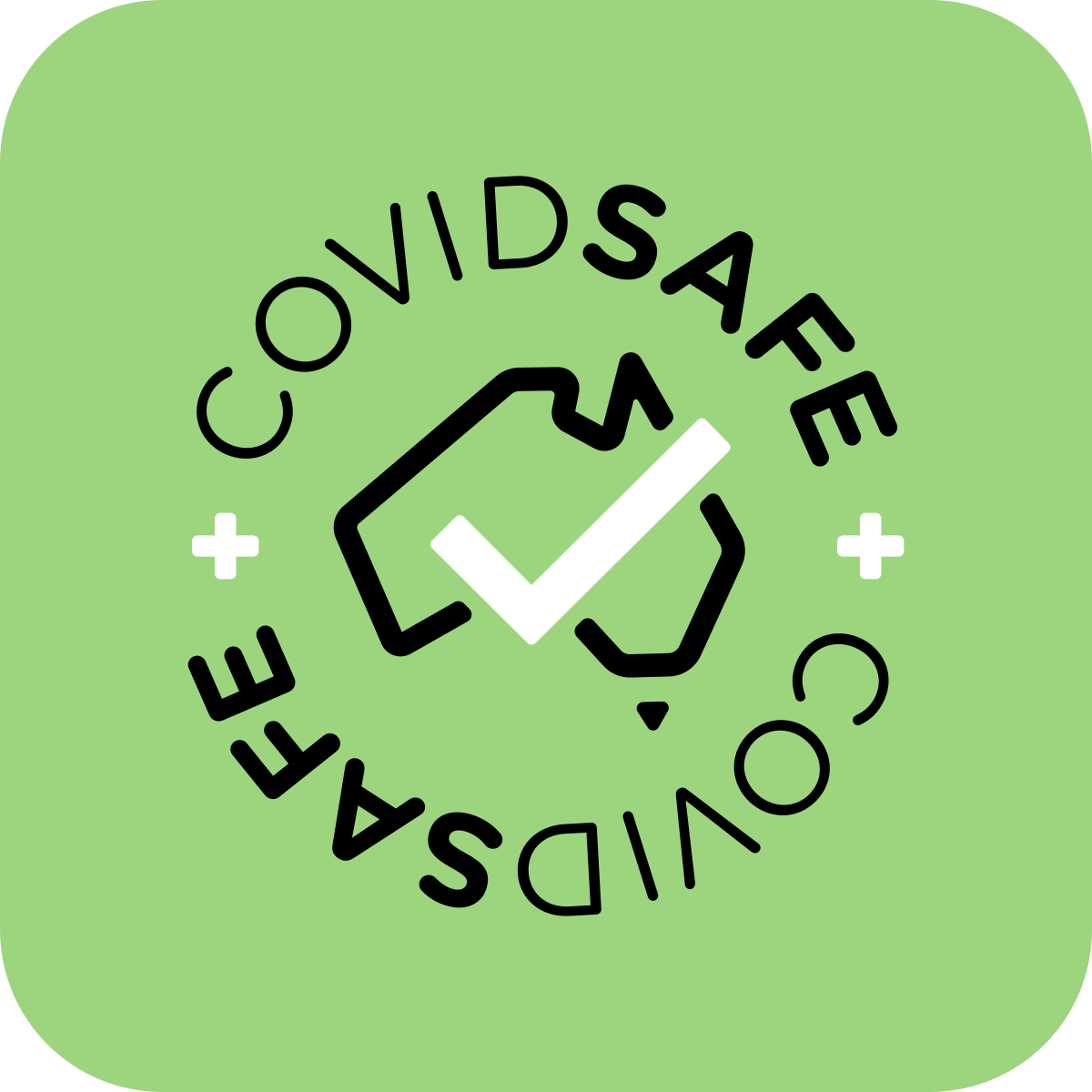 Has Fine and DanDee undertaken a Covid19 Risk Assessment?
Absolutely, we take the severity of Covid 19 very seriously and the safety and wellbeing of staff and clients is paramount.  The risk assessment uses the guidelines set out by the government contained within the document "working safely during Covid 19 in shops and branches".
What measures have you taken to ensure a Covid 19 safe workplace?
We have a full sanitising station upon entry with gloves, masks and hand sanitiser.  Temperatures are taken upon entry to the studio. 
Photographers are asked to use PPE (supplied if you do not have your own), if you are unable to do so then please inform me prior to attending.
2 metre 'zones' have been marked out in shooting areas.
Disposable cups only are available in the kitchen area.
Disposable hand towels only in the facilities.
Only 1 person (unless from the same household) is permitted in the changing room.
There will be a minimum of 30 minutes between shoots to ensure all surfaces and equipment are thoroughly cleaned.
One to One shoot's only (unless from the same household for family shoots).  I'm sorry but we cannot facilitate for groups from more than one household.
Payment via card is preferred.
What do I do if I have a booking and have covid symptoms?
If you or any member of your household has covid symptoms before a booking then please inform me as soon as possible and do not attend the booking. 
If you display symptoms within 7 days of attending the studio, please let me know as soon as possible so we can initiate track and trace.

Are all areas of the studio open?
Yes they are, there is a 2 metre rule throughout the studio, clearly marked.  The dungeon area is not suitable for 2 metre distancing so is only available under the 1+ metre ruling with mitigation, hence a mask MUST be worn by the photographer and the doors are to remain open for ventilation, and the area used upon agreement of both parties.
Duo shoots/MUA's/bodypainting shoots.
Im sorry but due to social distancing, it is not possible to safely shoot duos unless they are from the same household.
MUA's – Are allowed but must wear the appropriate PPE in line with government guidelines.
Bodypaining – Is allowed, with appropriate PPE as per MUA's.
Are you still holding studio days?
Yes we are, but there is a 30 break between photographers to allow for cleaning protocols.
Are you holding workshops? 
Unfortunately not whilst social distancing measures are in force.
This situation is very fluid, if case numbers increase then we will, without notice, tighten the studio policy.