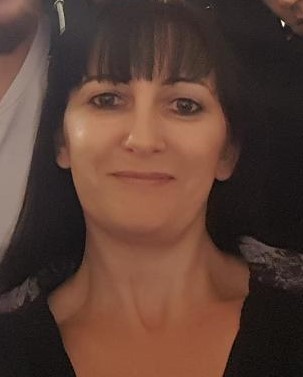 Dee runs Fine and Dandee, she opened the studio in 2012 and has never looked back. An alternative and fetish model and photographer herself she has been in the industry for over 10 years. She is one of our in-house models as well as our in-house photographer shooting from baby photography up to our more specialised erotica shoots.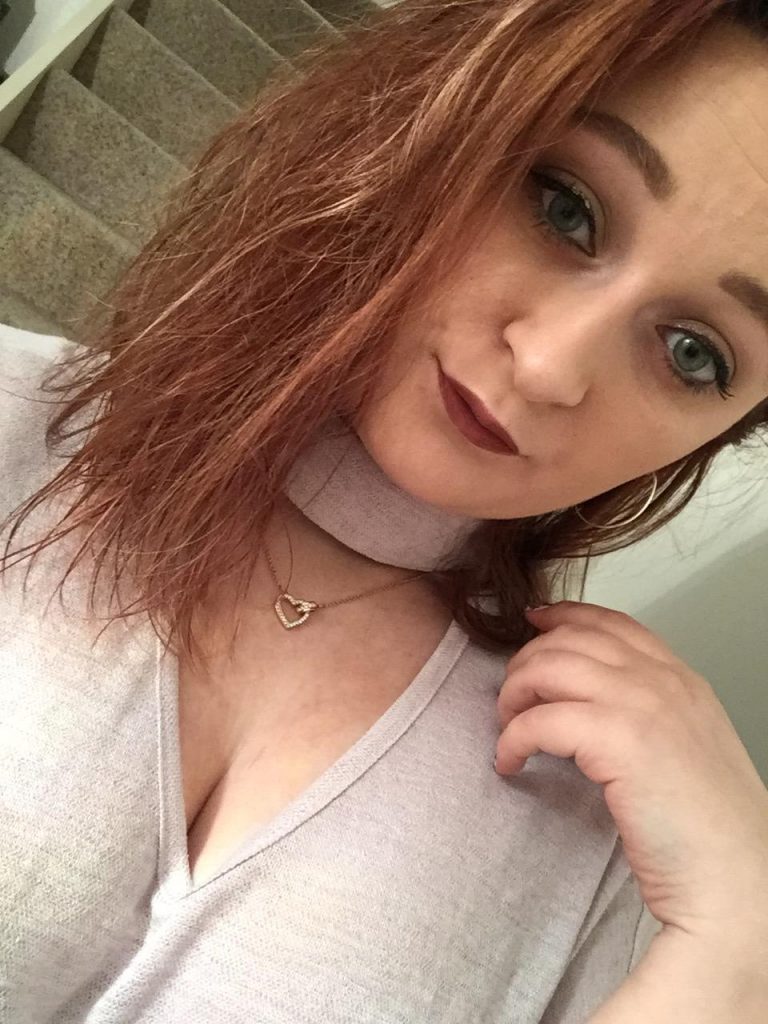 Kara is one of our studio managers as well as in-house photographer. She enjoys shooting portraiture and baby shoots as well as our package shoots. A regular face at the studio.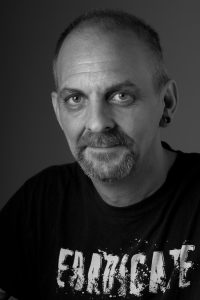 Shawn is one of our Studio Managers as well as In-house photographer. Many years of experience running his own studio and in the photography business. Shawn also runs our workshops here which are proving to be very popular.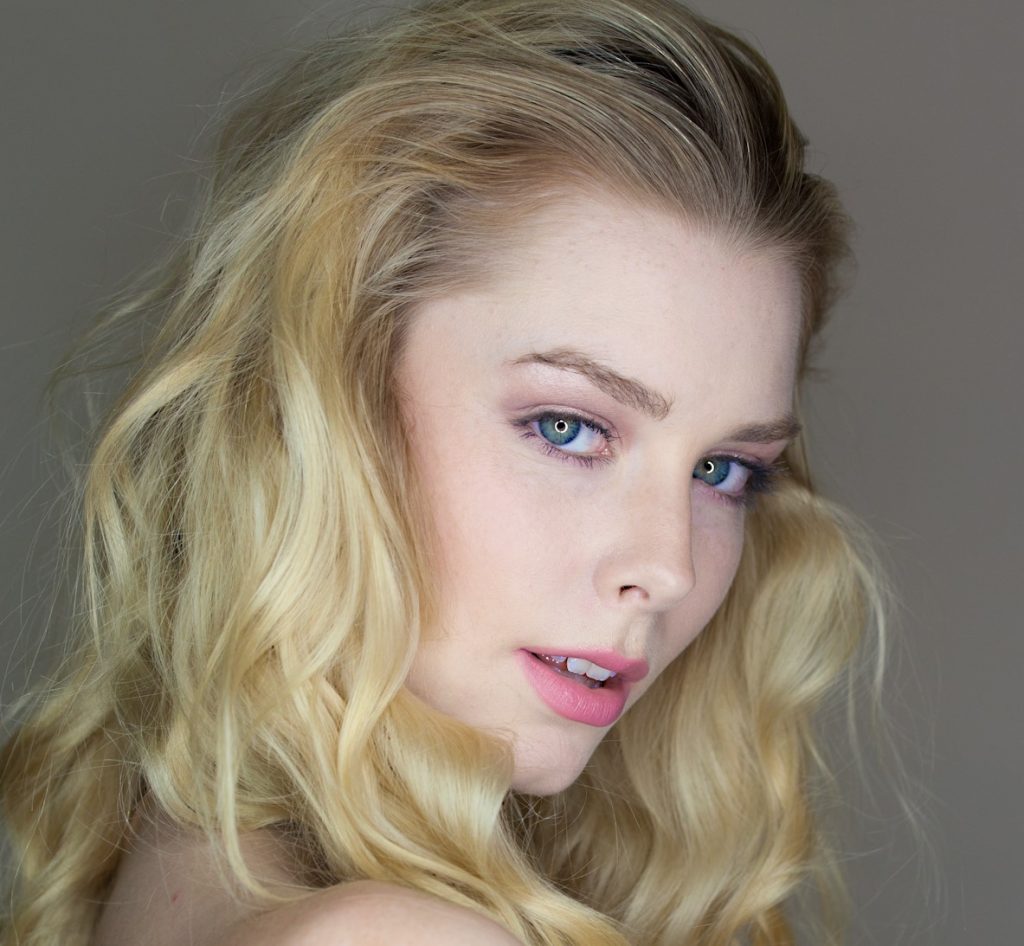 Charliee is one of our in-house models and is also a photographer. She specialises in pet photography but loves shooting people just as much! A regular face at our workshops.